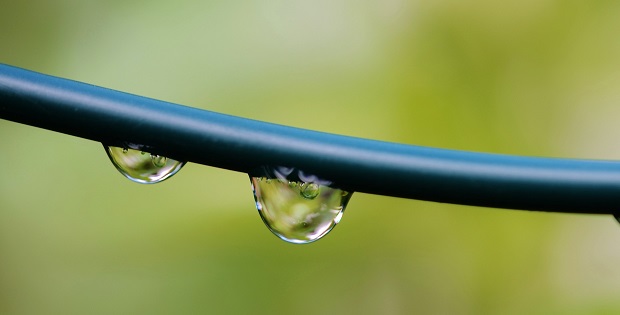 Nature Photography In The Rain Could Be Much Easier With These Tips!
Many nature photographers don't like rainy days and try to avoid those unpleasant weather situations as much as they can.
Nature doesn't care if the weather matches your activities or not. It continues to go about its regular business. Luckily, you can still shoot in nature even in the rain if you know the dos and don'ts.
This short article shows some tips for photographers to capture great photos in the rainy nature.
Read through and let us know if you have other tips as well!
Summer is the wet season in Florida. Nearly every day, we can expect at least some afternoon showers, and when a weather system parks itself over top of us like it has this week, we may have more rain than sun for days on end (an unusual experience for folks in the Sunshine State!). Rainy weather may slow down some wildlife, but for the most part, the natural world continues to go about its regular business. This can be a great time for nature photography, as long as you follow a few basic tips.

Protect your camera's lens. Most cameras can stand a little moisture, but if your lens gets rain drops on it, you'll have to stop to clean it, which means you'll miss your shot. Use a lens hood on a higher-end camera, attach an umbrella to a tripod, or simply keep the front of the camera pointed down a bit and away from the wind.

Use your macro settings. Raindrops on roses make for lovely nature photography shots. Emphasize the up-close beauty by using the macro setting on your camera, which allows you to capture detail.

……………….

Read more at BirdsAndBlooms.com and learn all the tips right there!
Credits:
Article Source: Nature Photography in the Rain