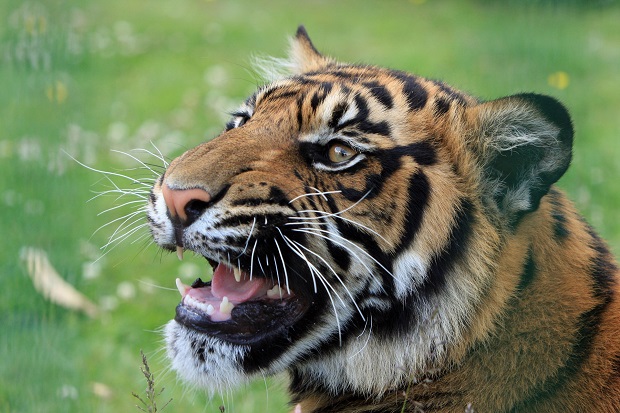 Get Inspiration And Some amazing Tips About Wildlife Photography!
Being passionate about wildlife photography can give you the power and motivation to travel around the world, locate the best spots and shoot.
On the other hand, this interesting field has its own challenges and obstacles. This professional and passionate wildlife photographer briefly talks about wildlife and shares some of his tips for you to get inspired.
Read through the article, check out the images and let us know what you think!
Note: The photos here are taken from another source and do not belong to Praveen Siddannavar.
Praveen Siddannavar is passionate wildlife photographer from a small town in the state of Karnataka, India. After living in London for over 6 years, he has now settled in Bangalore with his wife and two daughters.

An accomplished photographer and a good narrator, Praveen has won several honours in the photography world. Few awards and recognitions include being finalist for BBC Wildlife Photographer of the Year 2012, Winner in Predators Contest organized by Saevus Wildlife Magazine, Viewers Pick award during the NDTV's "Save our Tigers" Campaign Tiger Contest, and special mention by BBC for capturing a Tiger family. In addition, his images and photo stories have been published in leading wildlife magazines and national newspapers like BBC Wildlife Magazine, SAEVUS Wildlife Magazine, Sanctuary Asia, Green Leaf and many more. In December 2014 he was invited to Baghdad, Iraq and his photographs were displayed in the 4th International exhibition organized by Iraqi Photographers Union to convey the message to Iraqi people – "Say No to War and Yes to Peace".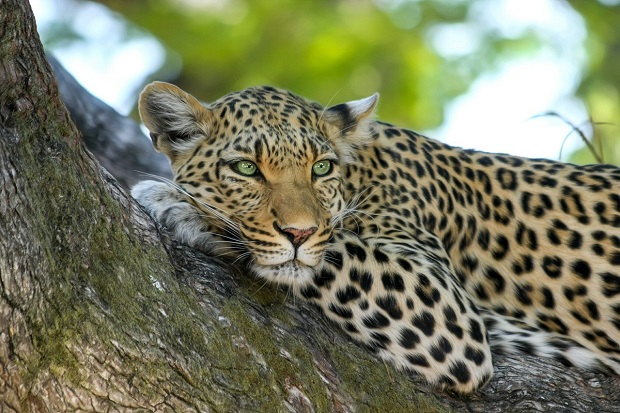 An engineer by profession and a natural history photographer by choice, Praveen loves travelling into the wild, and is particularly passionate about the Tigers. He says that spotting this elusive cat in the wild is never easy, but he has been lucky to see many Tigers at various tiger reserves across India. Praveen has been an active member of WWF and participated in various programs in creating awareness of wildlife conservation.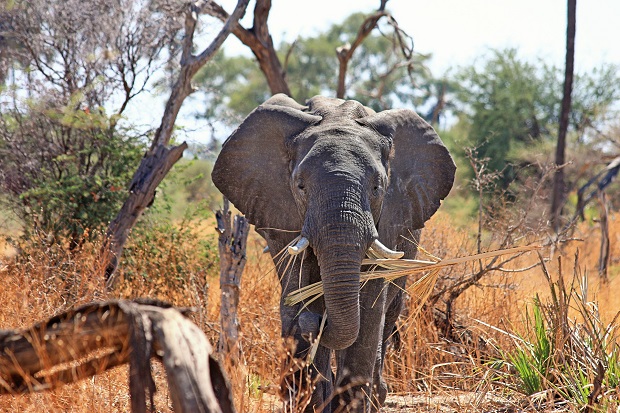 Apart from traveling in various tiger reserves in India, Praveen has extensively traveled to Kenya and Tanzania in Africa, he also was very few amongst to capture the most endangered and elusive cat – The Jaguar in Pantanal, Brazil. He has even been lucky to capture and document another rare and elusive cat on three occasions – The Black Panther at Dandeli Anshi Tiger Reserve. With the amount of time spent studying behavioral patterns and their natural habitat, he feels that he has established a close bond with these animals and says that this connection helps add more life to his photographs, but to him they are meaningless if he doesn't create the necessary awareness about the tiger's difficult plight.

……………….

Read the full article at YouPic.com, find out more tips and check out the nice photos:

Passionate About The Wildlife – Inspiration & Photography Tips
Credits:
Article Source: Passionate About The Wildlife – Inspiration & Photography Tips