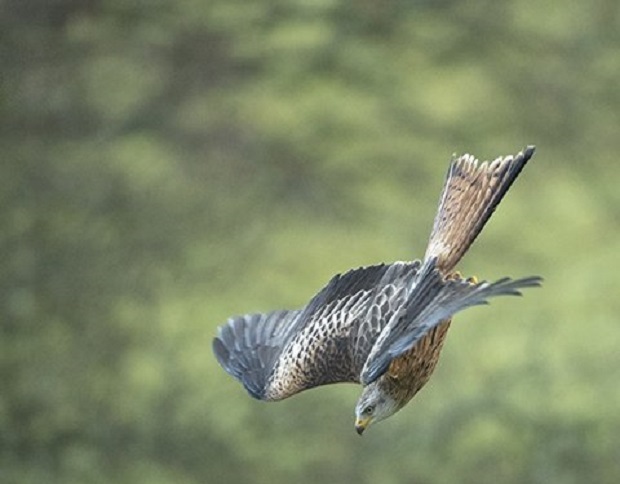 6 Reasons For Becoming a Nature Photographer
If you are interested in photography and wondering in which field you can walk in and become a pro, then you might need to read this.
Generally, there are several sections within this huge and attractive industry, but I would mostly recommend to focus and become expert in just one of them.
Nature photography is an awesome hobby that can turn into a profitable profession. These reasons help you understand why you should become a nature photographer.
Read through this amazing article and let us know what you think!
#1 An Ever-Changing Subject

Nature photography never gets boring. Whether it be wildlife or landscape photography you are interested in, there is always a new angle you can introduce to your photos.

For landscape photography, the weather is never exactly the same – clouds make unique formations, and the way sun rays cast over the scene in front of you are always very special.

If you take photos of wildlife, then you will be forever capturing moments that will never be repeated. Take the example of two birds fighting on a branch: you will never get a photo of the exact same birds, with the exact same body and wing positions, in exactly the same backdrop. You have an opportunity to record something truly unique.

#2 Be At One With Nature

There's no better excuse for getting outside than feeding your thirst for nature photography. Nowadays a lot of people spend too much time indoors, and going outside is extremely beneficial for your wellbeing – that's for both your health and enjoyment. If you've caught the photography bug then getting into the outdoors with your camera becomes something you really enjoy doing.

#3 It's Easily Accessible

Nature is everywhere – you don't need to look far to find a beautiful scene or a bird that is willing to come to a bird feeder. You don't have to book a studio and a model to take photos; just go outside and start clicking that shutter.

Even for those who live in cities, there is wildlife everywhere – you may just not know it yet. At night, deer and foxes come into suburban areas and make for interesting photographs. Venture out into the countryside and you will find rolling hills and endless photographic opportunities.

……………….

Read the full article and find out the other reasons here at Digital Photography School: 6 Reasons to Become a Nature Photographer
Credits:
Article Source: 6 Reasons to Become a Nature Photographer