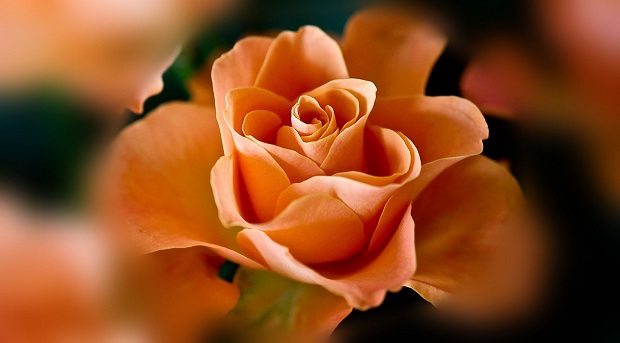 Become Expert In Flower And Plant Photography By Learning These Awesome Tips!
Flowers are one of the most beautiful subjects for photography if detected and shot well by an expert.
If you're passionate about flowers and plants and want to include them in your nature photography project, you need to know flowers first. In fact, you have to find a location where you can browse a ton of flowers to shoot. Next, you might need to know the flower in detail. In other words, you should look at them as you're in love with them.
Believe it or not, there are endless amount of tips that may help you become expert in flower photography. This short article shows you some great tips for better flower photography.
Read through this article, learn the tips and let us know about your thoughts!
Flowers are not only beautiful, says Peter Samuels—a San Francisco-based pro who specializes in animals and botanicals—but they're also the perfect subject for learning the fine points of lighting, composing, and photographing small objects. "They're great for experimenting with light, [bringing out] texture, and evaluating the performance of new gear or software," says Samuels.

Want to try for yourself? The photographer suggests that before you start shooting you give some serious thought to the flowers themselves. First, pick blooms that speak to you. "Know your subject, study up on it, and identify the correct season for finding it. Also try to locate growing enthusiasts in your area who may be able to help and advise you," he says. For instance, Samuels is crazy about dahlias and the American Dahlia Society has more than 70 local branches across the U.S. and Canada—enough to answer any questions he may have.

As you get more serious about this project, you'll need to find a good flower source. Most cities have a flower market that's intended for trade only, says Samuels, but you can usually buy a special non-trade license that will allow you buy flowers there. These outlets offer the largest variety and the freshest specimens. "If you plan on visiting a flower mart, arrive early," says Samuels,"Most florists buy first thing in the morning and the marts themselves start closing up by 10 a.m."

Step 1 Find your flowers. Ask local florists for species in season, which will be fresher, last longer, and give you more variety. "For the dahlias which come into season in early fall," Samuels says, "I contacted the growers in July to find out which florists would carry their best specimens. Then I asked the florists when the growers would deliver."

Step 2 Get the right gear. Work with a solid tripod and your highest-resolution camera to maximize detail and let you print big. A true 1:1 macro lens is a must. Samuels used one that let him home in on the dahlia's petals to reveal their explosive, flame-like character.

……………….

Read the full article here at PopPhoto.com and find out about all the tips:
Credits:
Article Source: You Can Do It: Tips for Better Up-Close Flower Photography