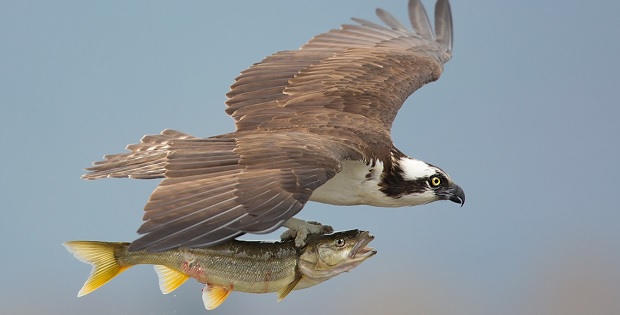 You Will Be Stunned By These Stunning Bird Photos While Hunting!
Bird photography could turn into an exciting profession if you're fast enough to capture a specific moment.
And what could be more stunning than a moment when a bird is hunting and catching its prey and trying to eat it out?!
These breathtaking bird photos while catching and hunting are just a few examples of those great moments captured by professional photographers and uploaded to 500px.com
Check them out one by one, enjoy and don't forget to SHARE 😉
1.
2.
3.
4.
5.
6.
7.
8.
9.
10.
11.
12.
13.
14.
———————————————————
Credits:
Top Featured Image Source Taken From 500px.com
Did you like the photos? Go ahead and share the post with everyone you know!