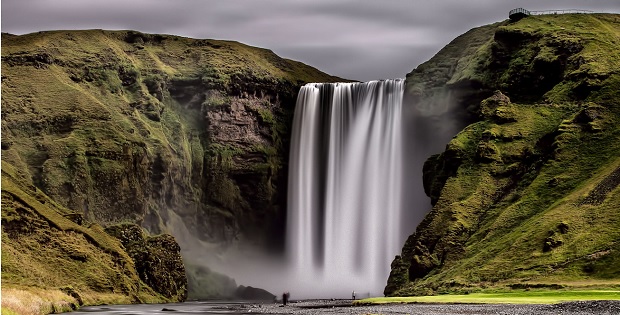 You Will Definitely Love These Incredibly Beautiful Waterfall Photos!
Waterfall is a great subject for landscape photographers not only because of the flowing water characteristic but also the environment around which is quite inspiring.
Waterfalls are actually beautiful landscapes no matter of the season. Whether it's spring or winter, they're just nice.
The following collection is just a selection of few astonishing waterfall photos taken from professional photographers and published on 500px.com.
Check them out one by one, enjoy and share 🙂
1. Legend of the Falls
2. Waterfall and sunset
3. Waterfall during autumn
4. Waterfall from above
5. Waterfall and the lake
6. Waterfall and the bridge
7. Waterfall and red autumn
8. Waterfall and the rainbow
9. Waterfall and the winter
———————————————————
Credits:
Top Featured Image Source Taken From 500px.com
Did you like the photos? Go ahead and share the post with everyone you know!