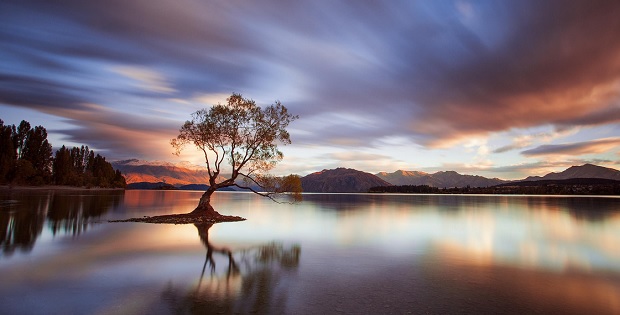 Look At These Awesome Single Tree Photos And Just Enjoy!
Trying to locate a single tree is sometimes a little bit challenging, but once you find one, capturing an amazing shot is also difficult.
Whether it's on top of the hill or inside a lake, a single tree shot is very powerful. Besides the artistic feature, the message is very dynamic.
These captivating single tree photos are taken by professional photographers and published on 500px.com. Just take a look and enjoy these masterpieces!
1. Single but unique!
2. Single tree in a starry night!
3. Tree and clouds!
4. Single tree in the lake!
5. A lonely tree in a park!
6. A tree in a lake in autumn!
7. A tree and desert!
8. A single tree getting old!
9. Single, elderly but beautiful!
———————————————————
Credits:
Top Featured Image Source Taken From 500px.com
Did you like the single tree photos? Then, go ahead and share the post with your friends!