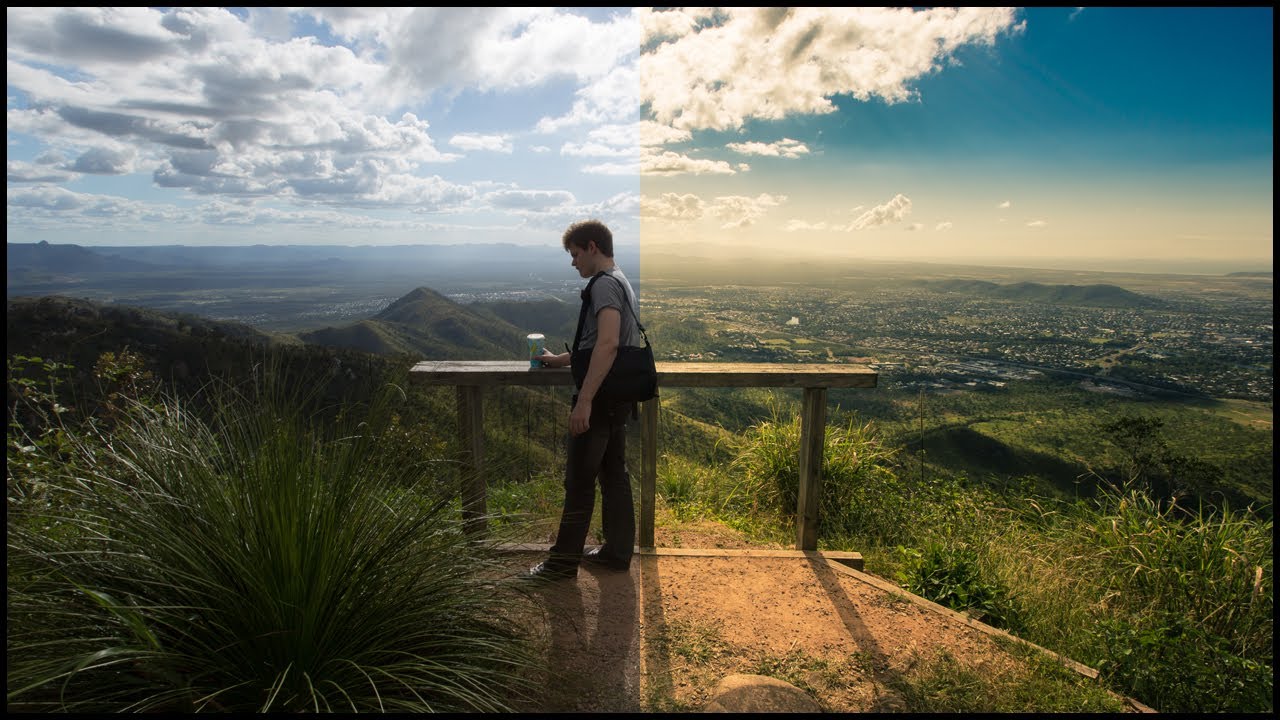 Find Out How To Use Adobe Lightroom For Editing Landscape Photos!
Sometimes, you're not that satisfied from your landscape photos and you feel you need to edit them for better results. Well, the good new is that it's possible with the help of some great tools. The bad news is the technical stuff behind the process. But, don't worry!
This professional photographer has created a short tutorial video on editing landscape photos by using the Adobe Lightroom. He shows you the before and after look of a single photo and teaches you how to edit that. Pretty cool!
Just watch the video, learn and enjoy 🙂
Did you like the video?! Well, then go ahead and share this page with your friends!