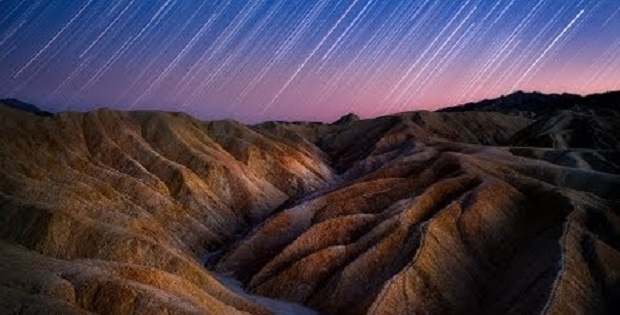 Do You Want To Photograph Star Trails? Watch This Video To Learn How!
Photographing star trails, as a part of space photography, is based on shooting continuous paths of stars with long time exposure. In fact, it's a reflection of rotation of our planet Earth on its axis.
While the work requires time and patience, the results are really stunning. However, what if you could learn how to shoot a bunch of 30-second exposures instead of one long continuous shot and then turn those exposures into star trails? Well, you need to know how to post process them later on your computer.
This great video tutorial is in two parts, the first half walks you through step-by-step for shooting star trails and the second half shows you the basics of processing your RAW photos.
Watch and learn 🙂
You have probably enjoyed the video, right?! Go ahead and share it with your friends!