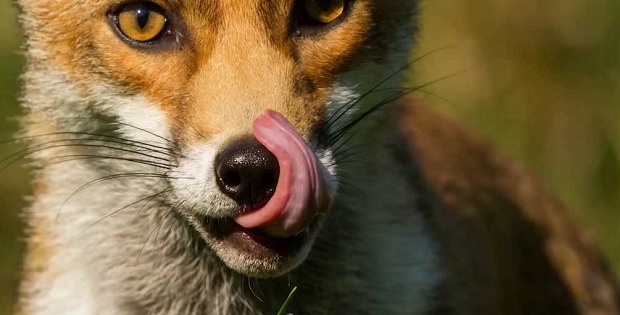 Do You Want To Photograph Wildlife?! Then, Watch This Amazing Tutorial Video!
Whether you're in the zoo or in the wild, the principles of taking wildlife photographs are pretty much the same.
If you have the opportunity to get as close as possible to the animals to shoot, then you might need to know how to do it properly.
So if you are a wildlife photographer, you'll need skills, a bit of luck and of course the right location.
This awesome wildlife photographer shares with you some tips and tricks on how to photograph wildlife and polish them in post-production.
Watch, learn, enjoy and SHARE 🙂
You have probably enjoyed this awesome tutorial video, right?! Well, then go ahead and share this page with your friends! 🙂