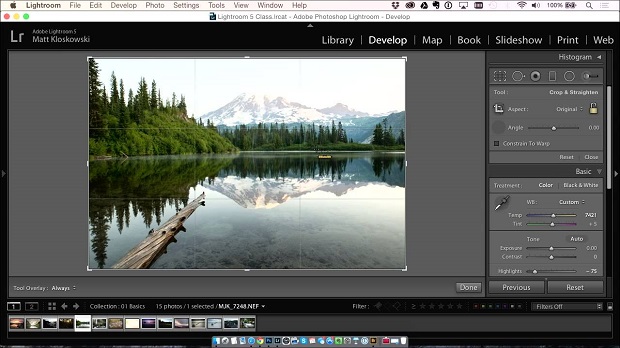 Learn How To Straighten The Horizon Line Using Photoshop!
When you take a landscape photograph, placement of a horizon line plays a very big role in photo beauty. You make that decision by first trying to visualize the resulting photo in your mind and then editing the photograph with tools such as Photoshop to straighten the horizon line.
This short yet helpful tutorial video published by CreativeLive shows you live how to straighten the horizon line simply and quickly by using Lightroom.
Watch the video right now and let us know if you have ever used this simple trick in Photoshop to straighten your horizon line in landscape photography!
Did you like this video tutorial?! Well, then go ahead and share this page with your friends! 🙂