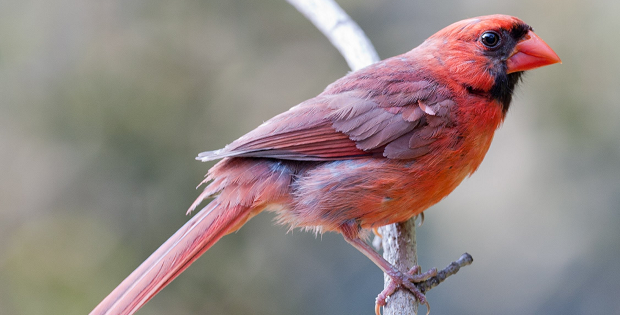 This Great Songbird Photography Tutorial Explains Simply How To Photograph These Small Birds!
Taking pictures from songbirds at very close distance is not an easy task. As soon as the bird finds out you're chasing it, it takes off and disappears.
Many bird photographers think they should locate specific spots deep through the woods to capture nice shots from small birds such as songbirds.
Well, you can take amazing bird photos from the comfort of your own home if you know what to do and what not to do.
Tony Northrup, the professional photographer, explains very simply how to photograph these small birds from your backyard using some special lenses and techniques.
Watch, learn and enjoy 🙂
Did you like the video? Then, go ahead and share this page with your family and friends!